Out early December: Expo '70 – Kinetic Tones
We are delighted to add a new LP release by Drone-mastermind Expo '70 aka Justin Wright to our output! "Kinetic Tones" will be limited to 500 copies on bronze vinyl, and is dedicated to the critically endangered Flores hawk-eagle, of which less than 100 pairs remain in the wild. The records are currently being pressed and expected to arrive in early December. More news and pre-order info will follow soon!
Tracklist:
A1 – Static Harmonic Pendulum (10:32)
A2 – Eidetic Memory (07:56)
B1 – Lucid Landscapes (07:50)
B2 – Ascensions from Dusk (12:34)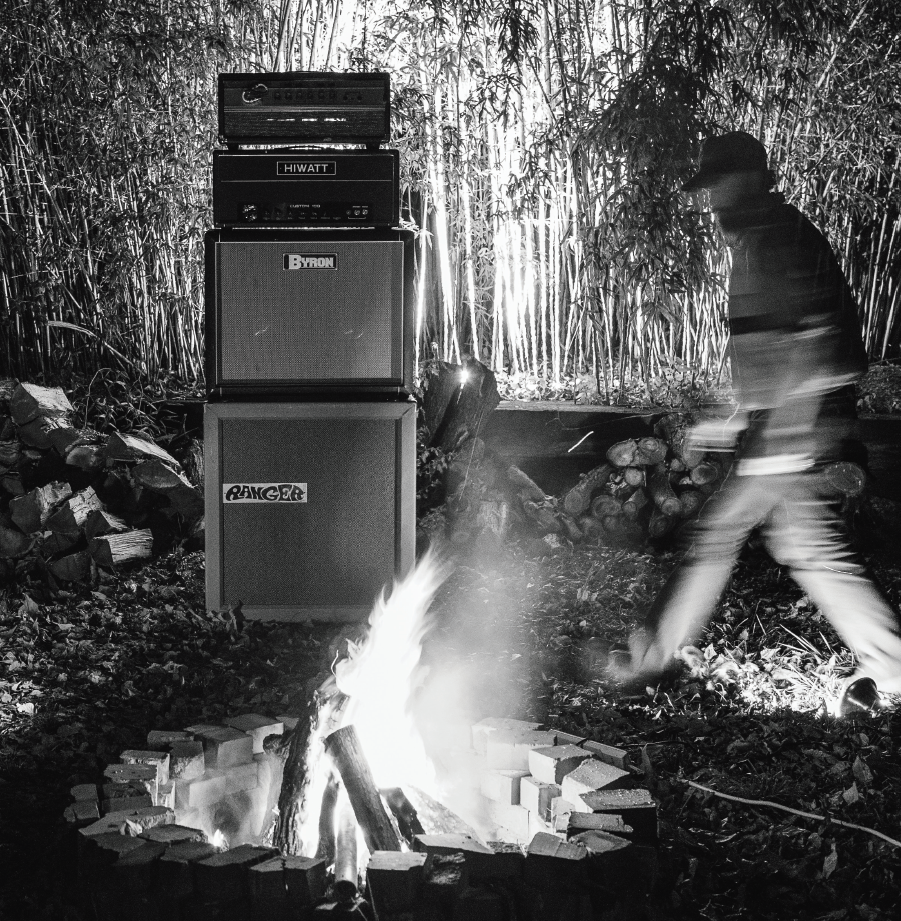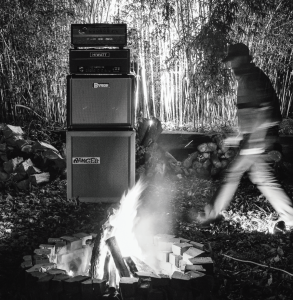 Surprise tape release: Hellvete / Bear Bones, Lay Low split
Hellvete and his buddy Bear Bones, Lay Low, both ex-members of the mighty Sylvester Anfang II, will contribute brand-new tracks to a very special split tape on Oaken Palace Records! This should be out before Christmas and we expect it to move quickly, so stay tuned for more info!
Donation info: Blown Out – Planetary Engineering is making profit!
Not even two months after its official release, Blown Out's newest work has already covered cost and made around £100 of profit. This means that every purchase from now can be regarded as a 100% donation to the Durrell Wildlife Trust, who work towards the protection of the Aye-aye, an endangered Madagascan lemur that suffers from quite a bad image – native superstition sees it as a symbol of death!
Help us to raise even more money for the protection of the Aye-aye, and get your copy in the Oaken Palace Store or on Bandcamp!
Get 1/3 off the remaining Oaken Palace label shirts!
We only have four label shirts left – 2x small, 1x medium, and 1x extra large. This design will not be re-printed, so get yours before it's too late! The profit made from selling the shirts is currently clocking in at just above £260, and after the shirts are sold out, everything will be donated to Wildlife SOS in order to help them free even more Indian circus elephants from their horrible living conditions.
Get your shirt in the Oaken Palace Store, either on its own or together with the new Blown Out LP!
We are also running low on several other releases – there are only 12 copies of thisquietarmy's Insect Kingdom tape left, 6 in the label store and 6 on Bandcamp. Finally, we only have 9 more copies of Eternal Tapestry's Guru Overload – 4 in the label store and 5 on Bandcamp. Better be quick!
Thanks again for all your support!
Sven