What Makes Them Burn
Limited edition of 100 clear frosted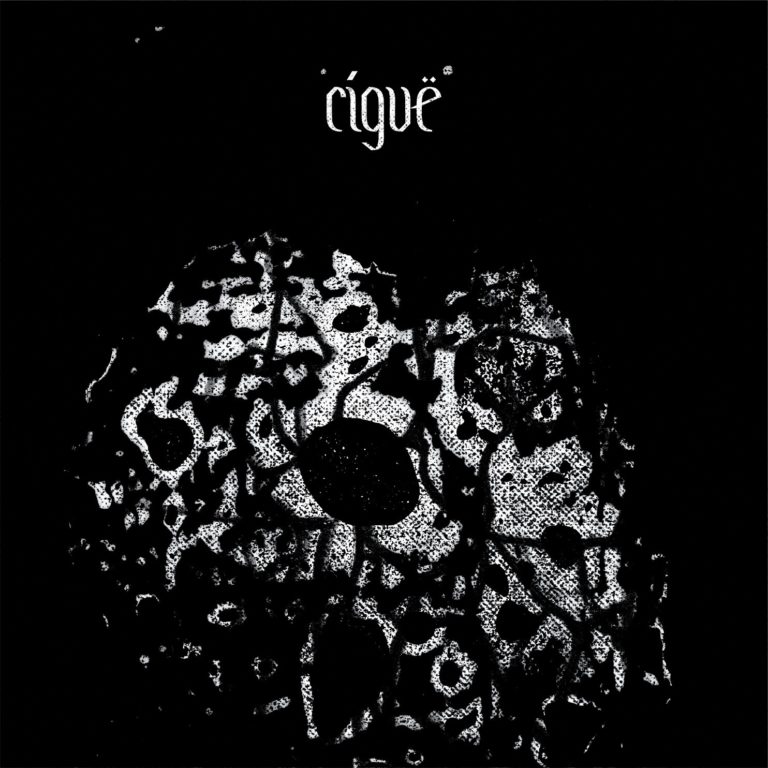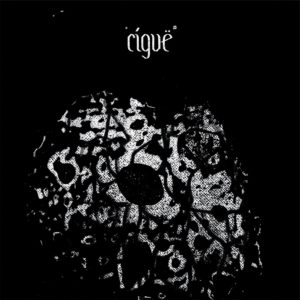 tapes with artwork stickers, housed in Maltese cross boxes made from recycled card. Comes with a download code.
Tracklist (tracks repeat on side B):
Deleatur (03:34)
Retreat (02:07)
Of Common Purgation (02:53)
Thalassomancy (04:24)
Ménandre (01:32)
What Makes Them Burn (04:36)
The Artist
Oaken Palace Records proudly presents What Makes Them Burn, the debut recording by CIGVË (French for hemlock; referencing the poison taken by Socrates after his conviction for impiety). This is a solo guitar project of Catherine G., half of experimental duo M[[O]]ON.
What Makes Them Burn explores different angles of droning electric guitar, while retaining a deep yet mercurial connection. The recording consists of six delicatedly sketched vignettes on timbre and tone: the rasping, wavering opener "Deleatur" gives way to the elusive chime of "Retreat"; the rough, wavering insistence in "Of Common Purgation" is countered with a seesawing sombre lilt in "Thalassomancy"; the inky billowing of "Ménandre" drifts, finally, into the title track's grainy development from plaintive shadowy stutter to a staticky, energetic tension.
The Animal: Blue-Eyed Ground Dove (Columbina cyanopis)

Cigvë dedicates this release to the critically endangered Blue-Eyed Ground Dove (Columbina cyanopis), which was believed to be extinct and only recently rediscovered after 75 years without a confirmed sighting. Read more about the story of this beautiful bird here. All proceeds from tape sales will be donated to its conservation and protection.