Forever In Another World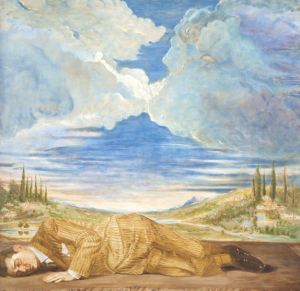 "Delicate but inexplicably catchy, atmosphere is the name of the game for this record, which utilizes elements of kraut rock and psychedelia and even post-punk to create something entirely its own." – HSS
500 copies on 180g black virgin vinyl housed in a 100% sustainable card sleeve. Comes with free download code.
Tracklist:
A1 – River's Edge (13:25)
A2 – Threever (8:33)
B1 – Walrus Tusk Scrimshaw (7:35)
B2 – Forever In Another World (13:17)
The Band:
Caudal is a new trio featuring Aidan Baker (CA – Nadja, Whisper Room, ARC) on guitar, Gareth Sweeney (IE – Gout) on bass, and Felipe Salazar (CO – Muerte En Pereira) on drums. Baker's multi-layered, heavily affected guitar overlays Sweeney and Salazar's driving, propulsive rhythm section creating music equally influenced by krautrock, post-punk, and spacerock.
You can stream the full album below:
The Animal: European Ground Squirrel (Spermophilus citellus)

Caudal have decided to dedicate their release to the European ground squirrel (German: Ziesel). All profits will be donated to support the protection efforts of the Austrian Union for Nature Preservation (homepage only available in German – sorry for that!).
The European ground squirrel has very specific habitat requirements. It needs short turf in order to dig its tunnel system. It finds this on the steppes and in pasture, in dry banks, on sports fields, parks and lawns. These conditions are lost when changes in agricultural practice convert grassland into arable land and forest, or grazing ceases and the grass grows coarse and scrub-land develops. Over the last ten years, the population has therefore diminished by more than 30%.
Donations:
Jun. 2014: €380 to the Austrian Union for Nature Preservation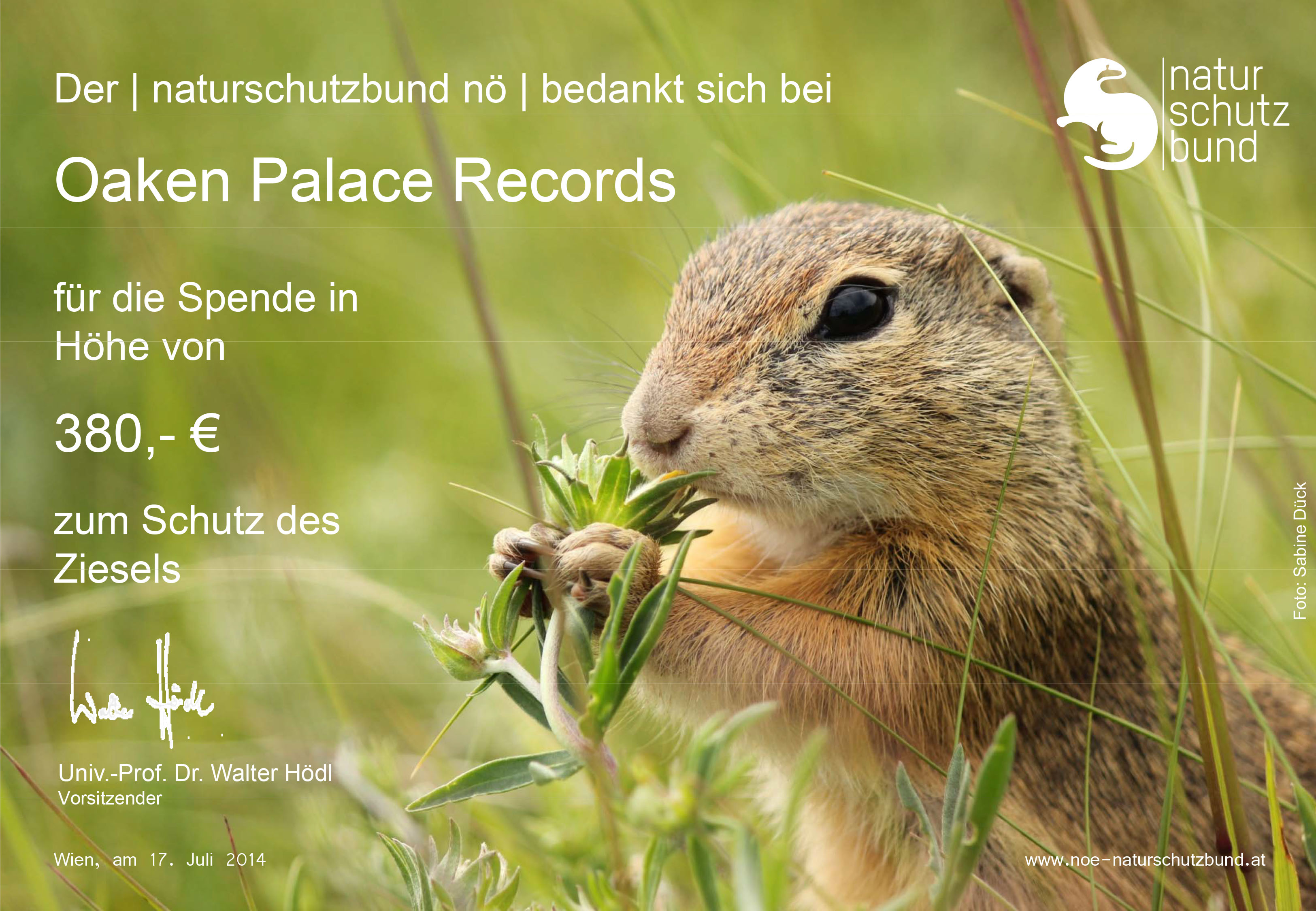 Nov. 2014: €450 to the Austrian Union for Nature Preservation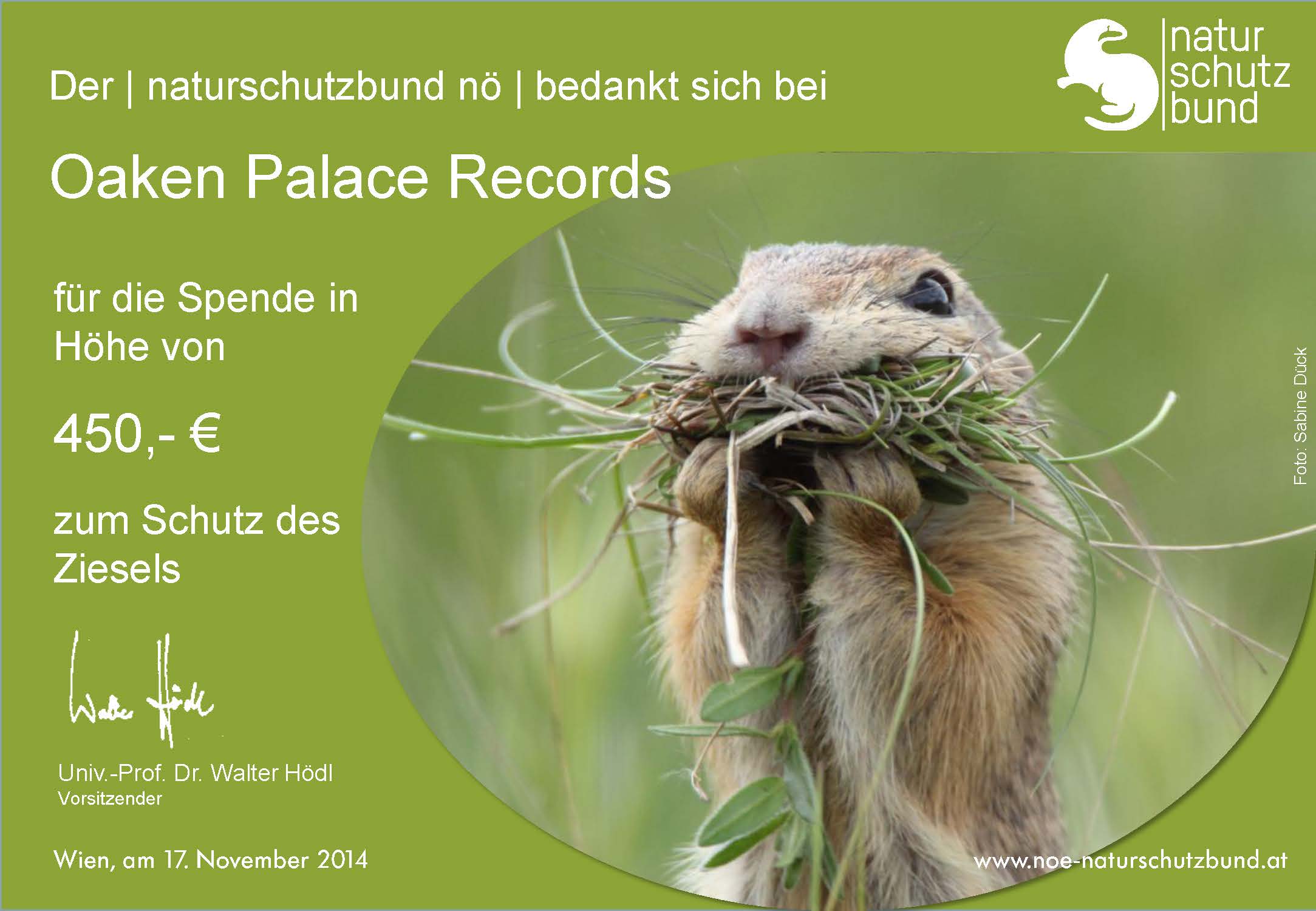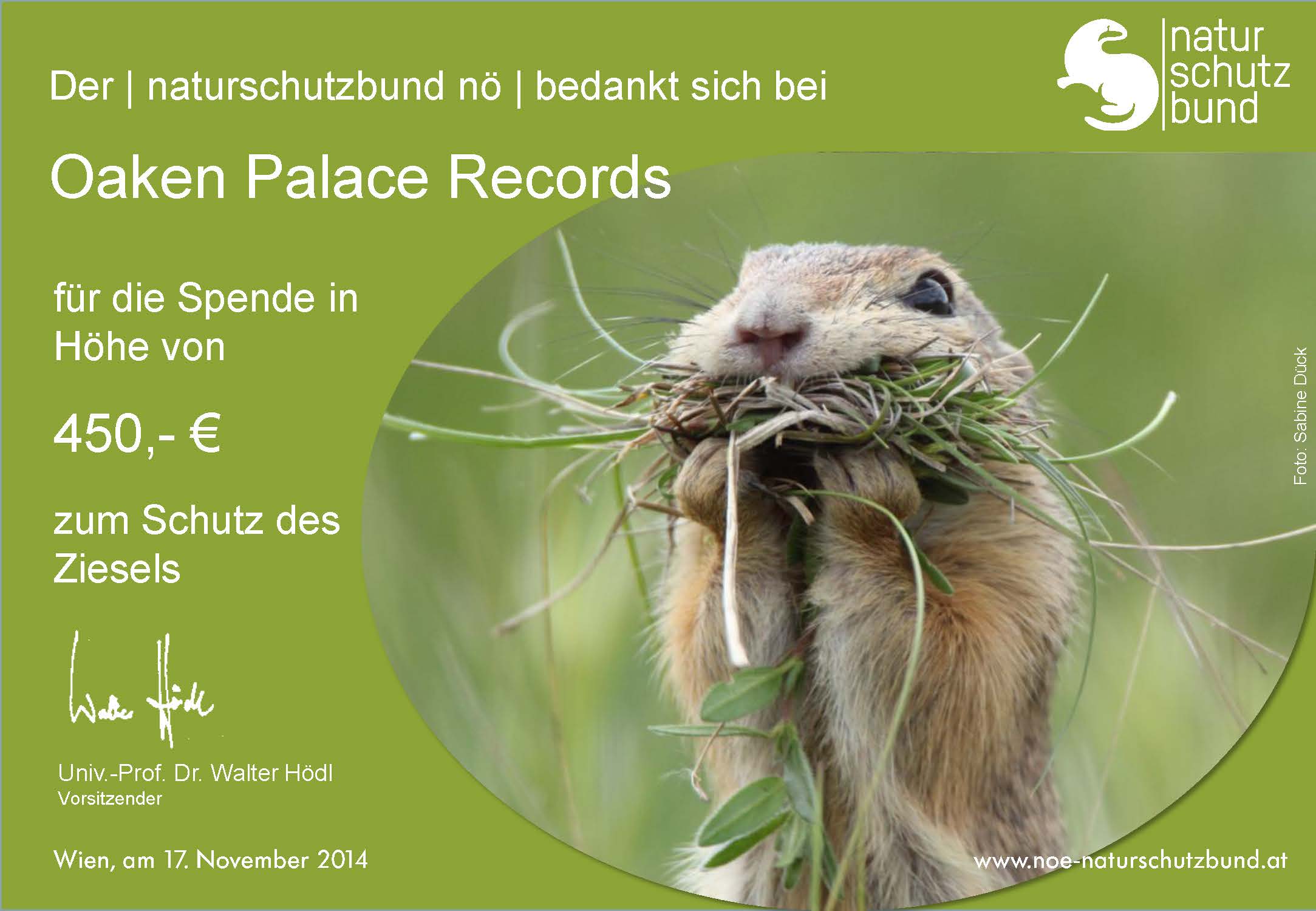 Aug. 2016: €350 to the Austrian Union for Nature Preservation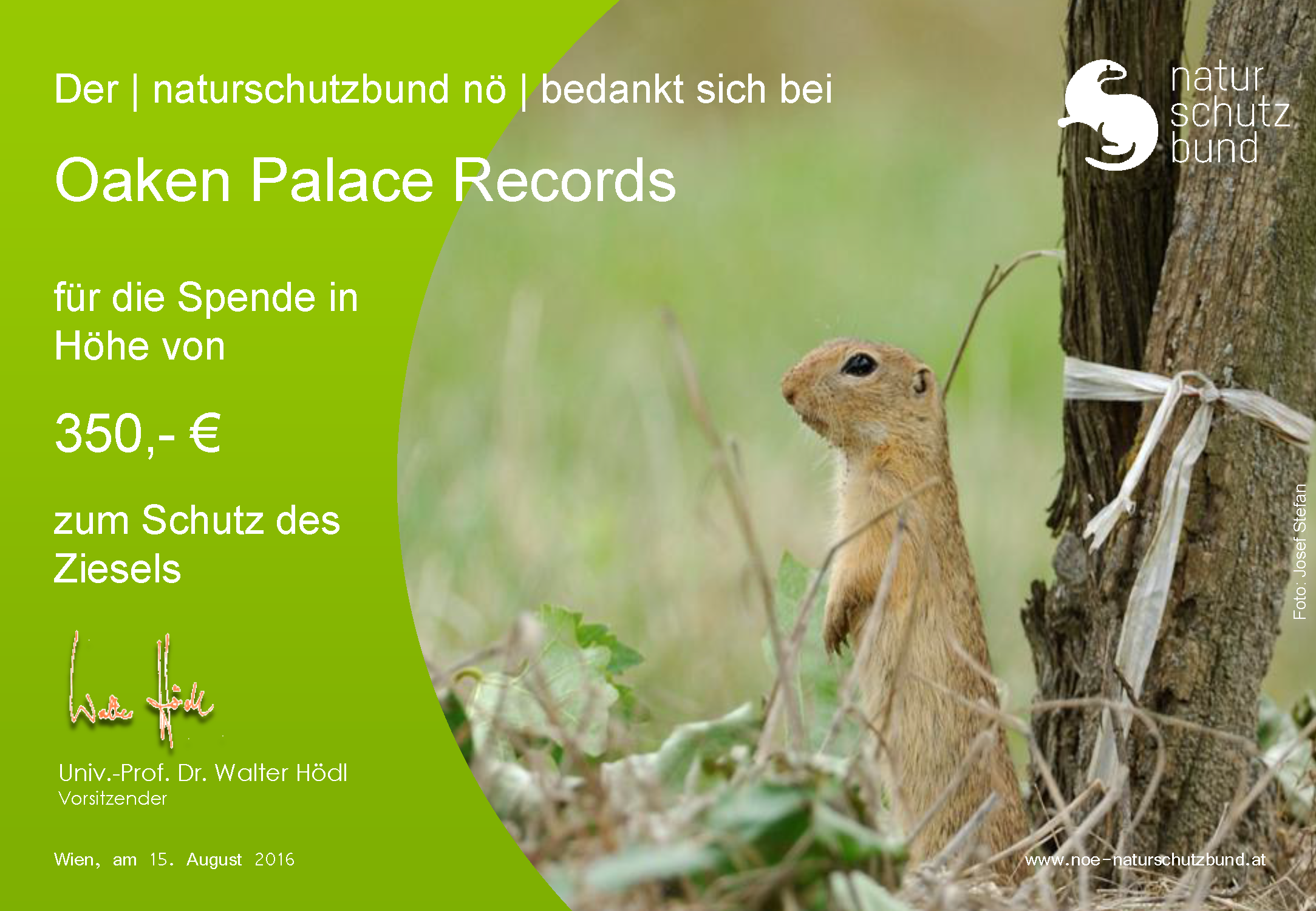 Reviews:
"Delicate but inexplicably catchy, atmosphere is the name of the game for this record, which utilizes elements of kraut rock and psychedelia and even post-punk to create something entirely its own."
Hammer Smashed Sound
"It doesn't take more than a few minutes of opener "River's Edge" to lure you in, and drag you down into their gorgeous, laid back, washed out, softly psychedelic sprawl. Thirteen minutes of tranced out motorik mesmer, the drums and bass locked into a gorgeously languid groove, which for nearly twelve minutes remains unwavering and locked TIGHT, with Baker doing most of the textural and sonic heavy lifting, in the first half adding softly chiming spidery melodies, warm chordal swells, shimmering soft focus clouds of dreamlike FX, the vibe super drowsy and drifty, only adding some distorted heft for the last couple minutes, but even then the bass and drums don't blink, anchoring Baker's final swirling squall."
Aquarius Records
"A mightily relaxing mixture of krautrock repetition and slow-drifting spacerock. The rhythm section hold down sleepy repetitive grooves while Baker carves streaks of neon from his guitar with layered drones and crunchy psychedelic noodling."
Norman Records
"While they are armed as a traditional instrumental rock trio, don't be fooled. Each song is an extended, amorphous rock workout, with wafting echoes of Bark Psychosis guitar tones over an insistent krautrock motorik."
A Personal Miscellanarium
"A warm dive into the centre of an ever-spiralling psylocybin cloud"
Freq
"Die Zutaten sind simpel, die Machart auch, das Ergebnis mehr als das. Während der Bass und die Drums eine psychedelisch-krautrockige Basis schaffen, untermalt Aidan Baker das Ganze mit seinen typischen Ambientgitarrensounds."
THEPOSTROCK