Guru Overload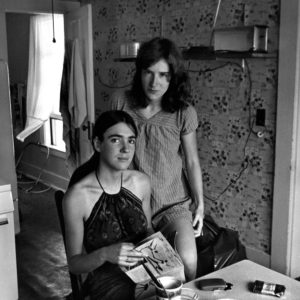 "Eternal Tapestry have really nailed it on the head with Guru Overload, digging deep into the psychedelic bedrock and extracting a nugget of pure indulgence and pleasure – delivering an album which is not one to be missed by any self-respecting psychonaut!"
The Sleeping Shaman
500 copies on red vinyl, housed in a 100% recycled card sleeve. An additional 20 test pressing copies on black vinyl, housed in hand-crafted sleeves with alternative artwork, will be available exclusively on this website. Both editions come with a free download code.
Tracklist:
A1 – Trout Fishing On The Street Of Eternity (10:08)
A2 – Karma Repair Kit (11:17)
B1 – Just Call Me Whatever Is In Your Mind (04:19)
B2 – The Double Bed Dream Gallows (06:41)
B3 – Where Water Comes Together With Other Water (08:54)
The Band:
After a highly productive year in 2012, which culminated in the release of the fantastic "A World Out Of Time", Portland-based psych-rockers Eternal Tapestry return with a new full-length on Oaken Palace Records, mastered by James Plotkin. The album was recorded in their private cabin in the woods of Oregon, and features 5 brand-new jams. You can stream the full album here:
The Animal: Orangutan (Pongo pygmaeus/abelii)
Eternal Tapestry have already decided on the animal their album will be dedicated to – the Orangutan. All profits will be donated to the Borneo Orangutan Survival Foundation.
Orangutans can currently only be found in the rainforests of Borneo and Sumatra. The Bornean orangutan is classified as endangered, and the Sumatran species is listed as critically endangered by the IUCN. The Bornean orangutan population declined by 50% in the past 60 years, while the Sumatran orangutan population even declined by 80% in 75 years. In total, only about 60,000 orangutans are left.
During the early 2000s, orangutan habitat has decreased rapidly due to logging and forest fires, as well as fragmentation by roads. A major factor in that period of time has been the conversion of vast areas of tropical forest to palm oil plantations in response to international demand. Palm oil is used for cooking, cosmetics, mechanics, and biodiesel. Hunting is also a major problem, as is the illegal pet trade. Orangutans may be killed for the bush-meat trade, crop protection, or for use for traditional medicine. Orangutan bones are secretly traded in souvenir shops in several cities in Kalimantan, Indonesia. Mother orangutans are killed so their infants can be sold as pets, and many of these infants die without the help of their mother. Since 2004, several pet orangutans were confiscated by local authorities and sent to rehabilitation centers.
Donations:
Dec. 2014: £500 to the Orangutan Foundation, which was matched and doubled to £1000 as part of The Big Give challenge 2014.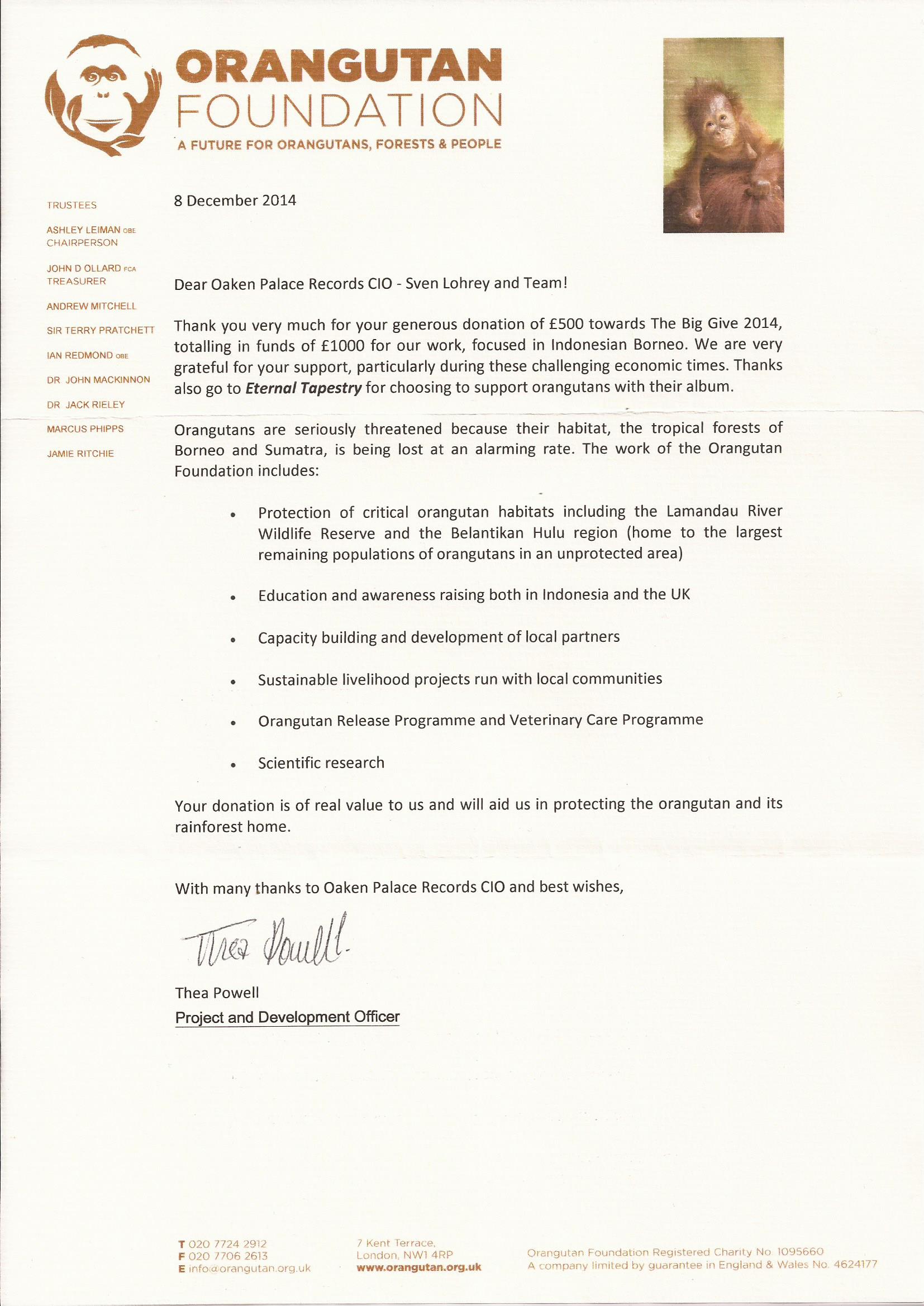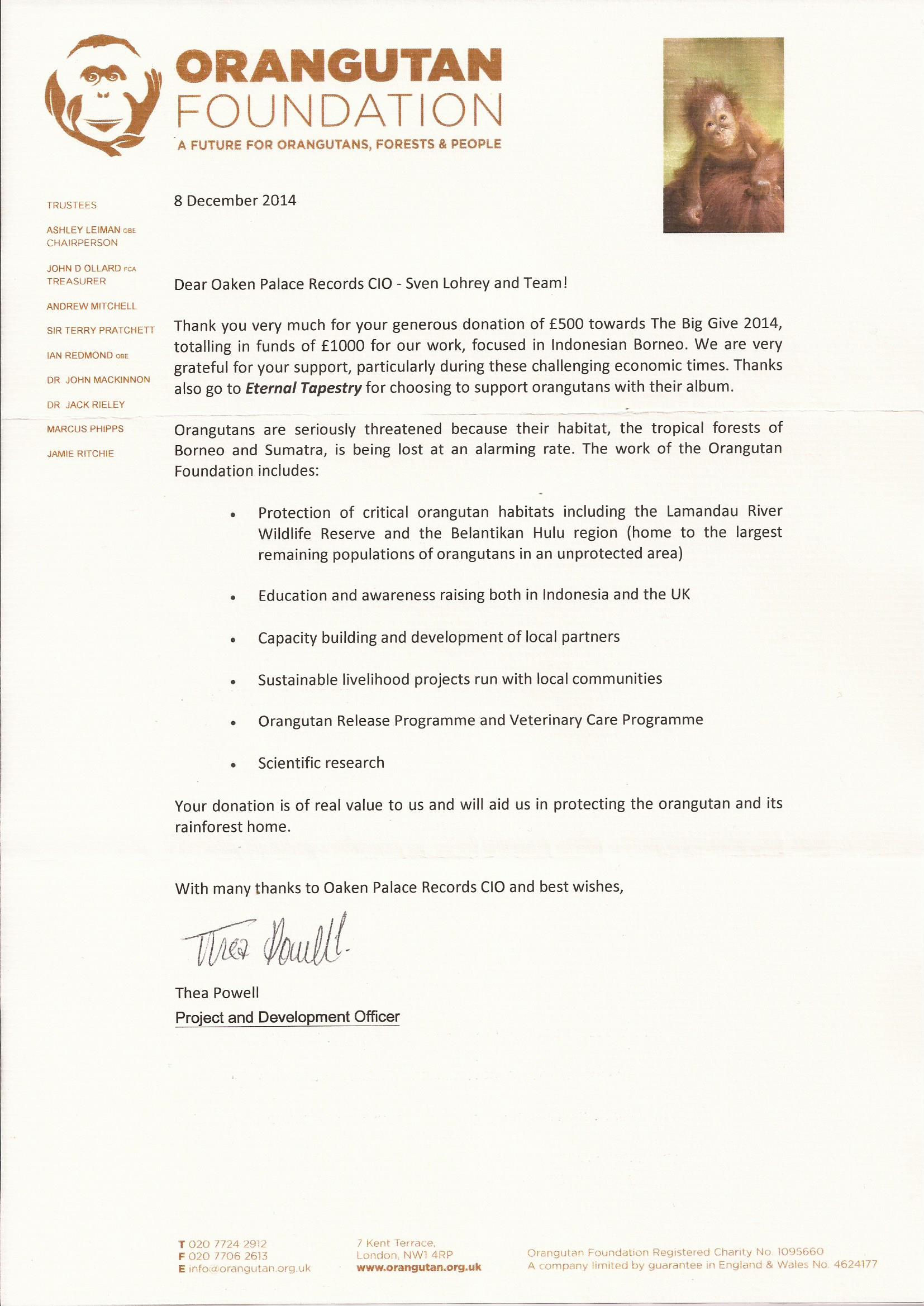 Mar. 2015: £850 to the Orangutan Foundation.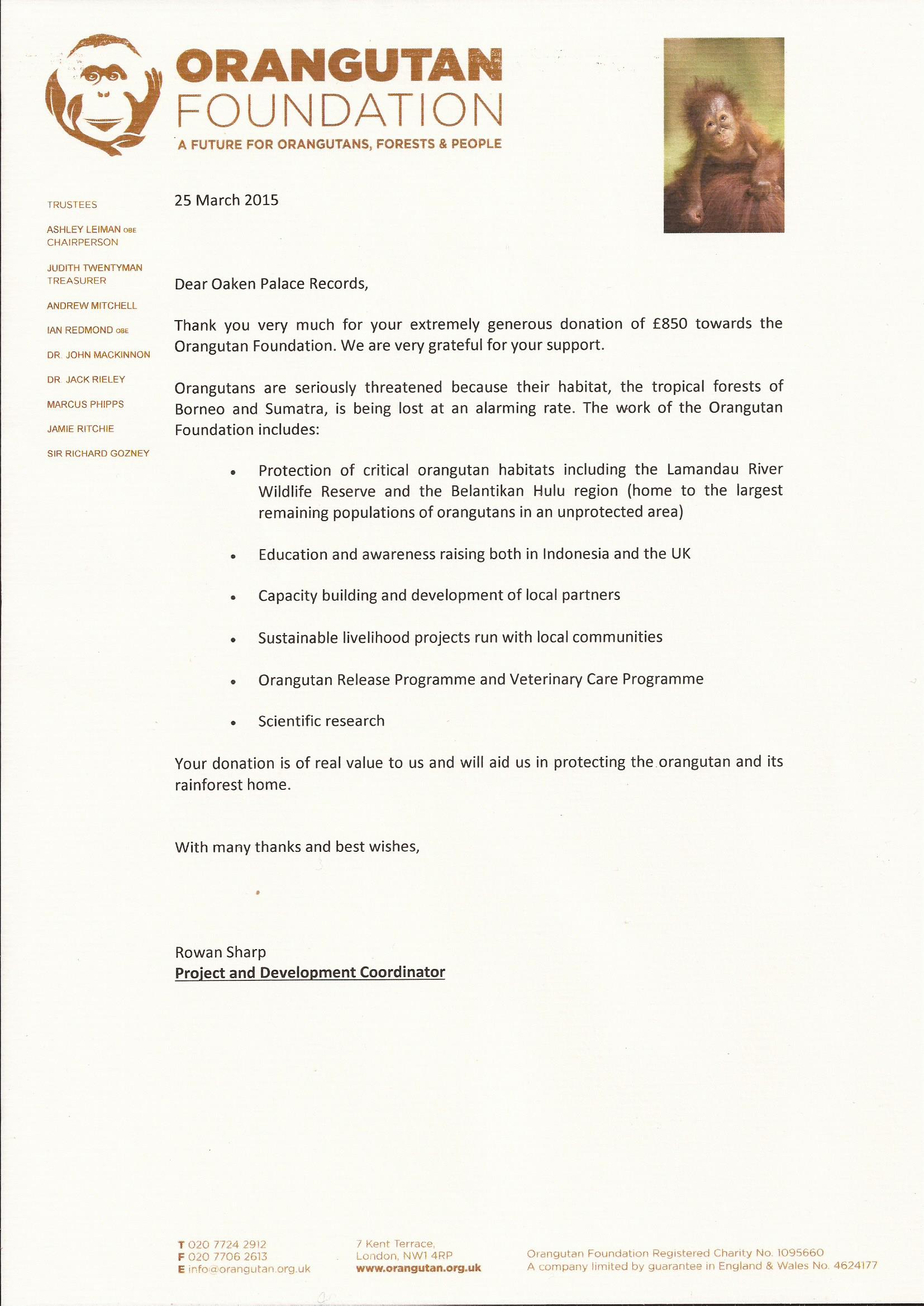 Jul. 2015: €500 to Borneo Orangutan Survival Deutschland e.V.: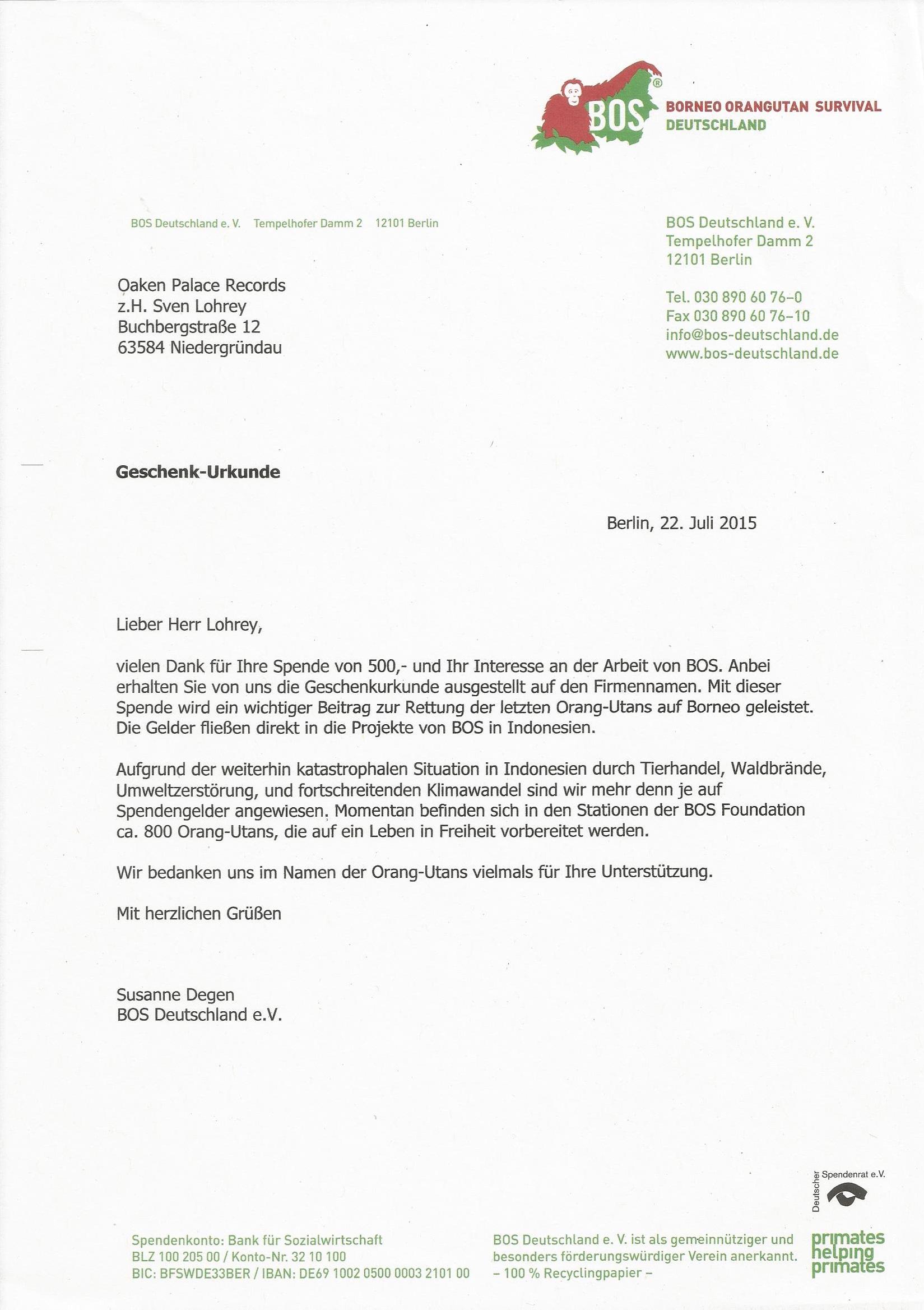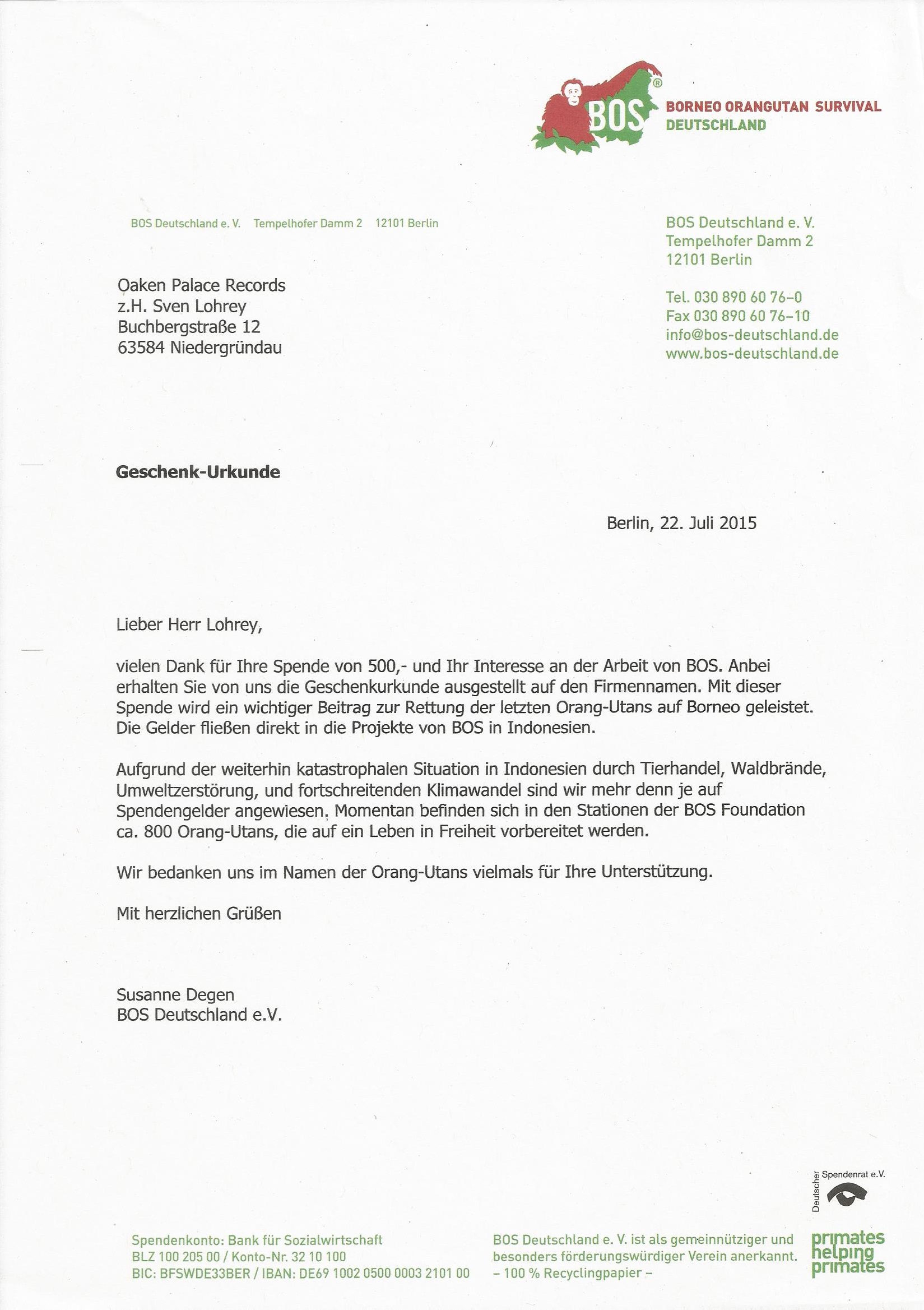 Dec. 2015: £500 to the Orangutan Foundation, which was matched and doubled to £1000 as part of The Big Give challenge 2015.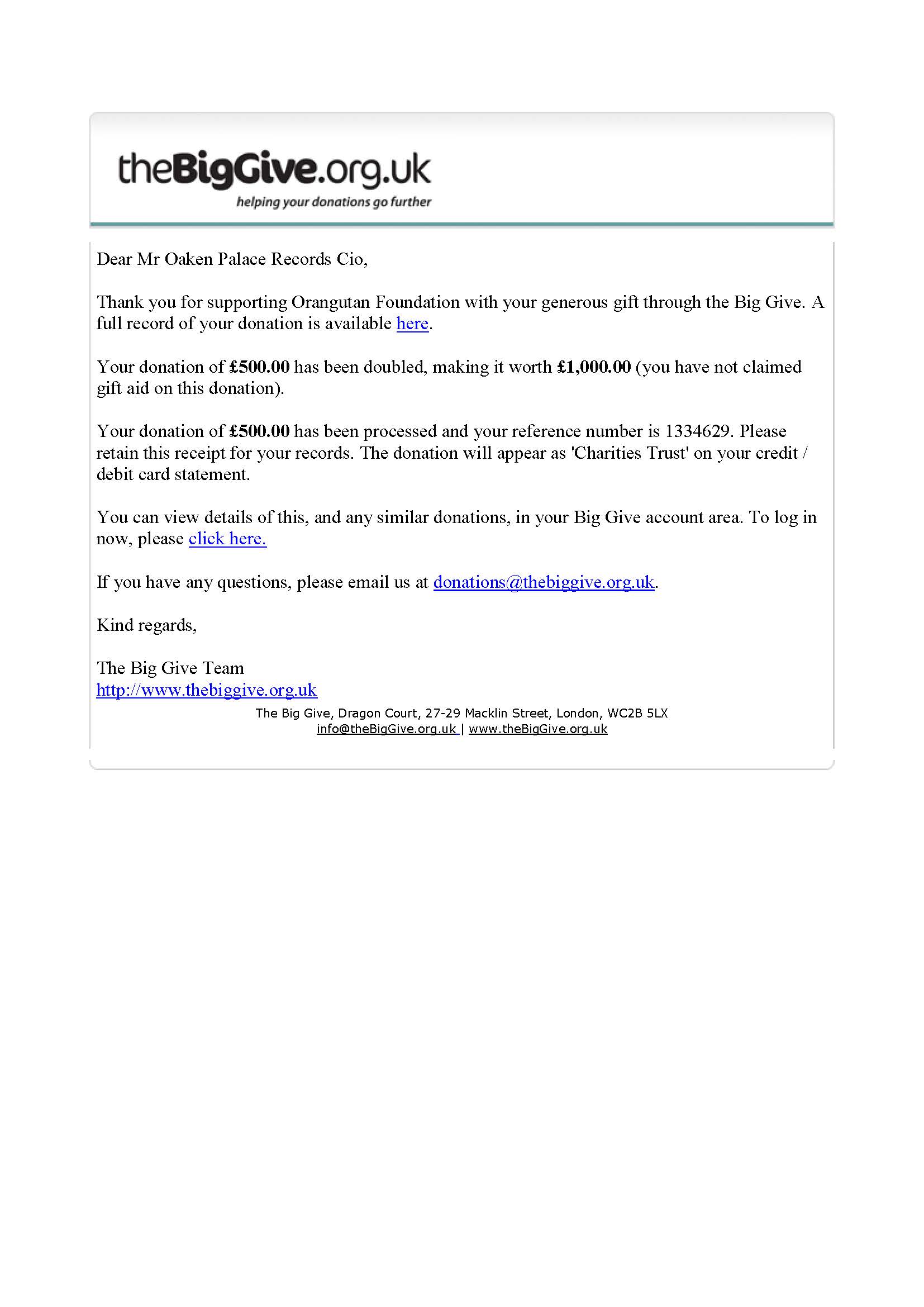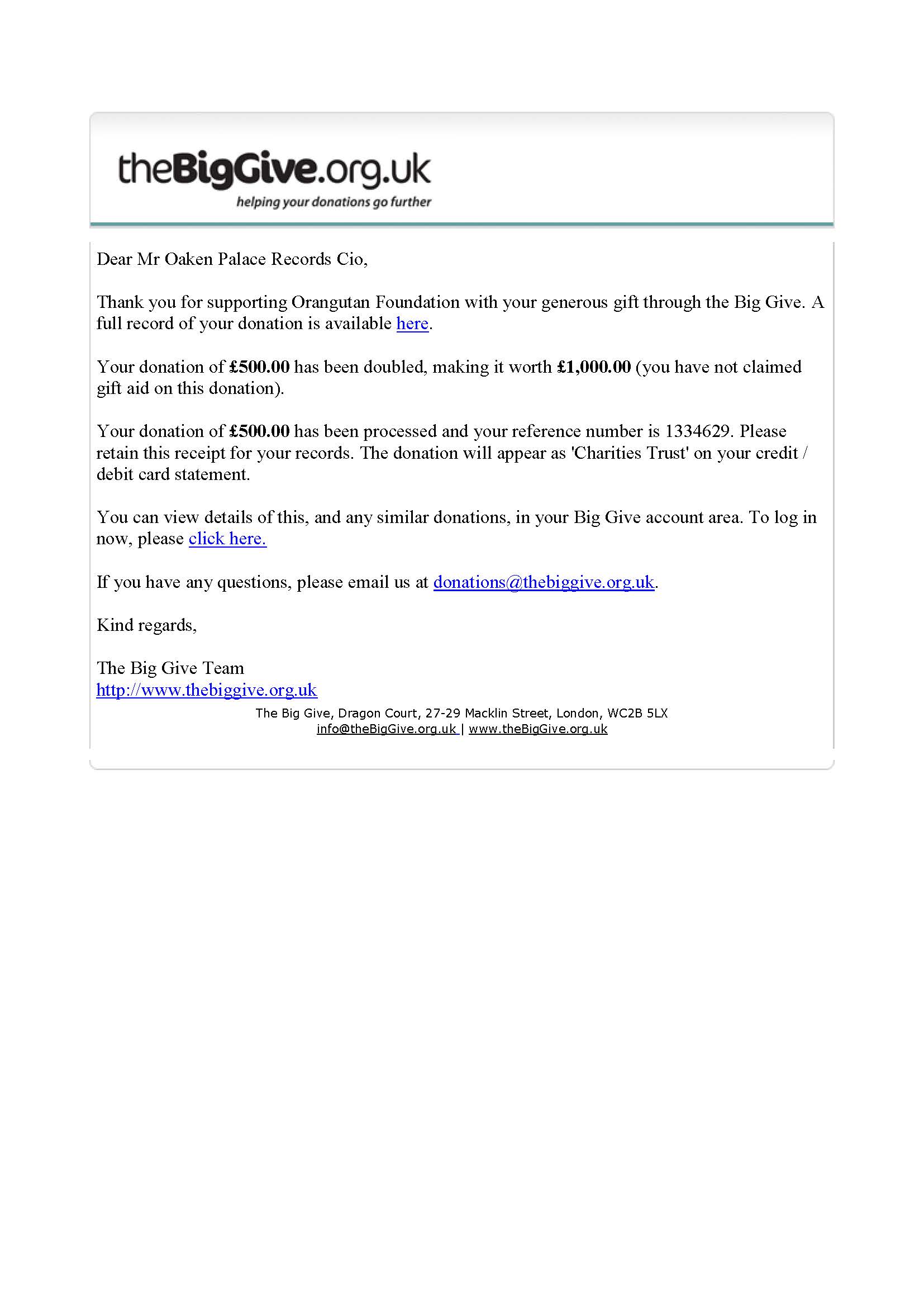 Jul. 2016: €259.65 to Borneo Orangutan Survival Deutschland e.V.:
Reviews:
"Eternal Tapestry have really nailed it on the head with Guru Overload, digging deep into the psychedelic bedrock and extracting a nugget of pure indulgence and pleasure – delivering an album which is not one to be missed by any self-respecting psychonaut!"
The Sleeping Shaman
On "Trout Fishing on the Street of Eternity", the opener from their new album Guru Overload, the solution is, well, overload. The band pushes a simple melodic progression higher and higher into the red, until their amps seem to eat each other. The mountain of fuzz recalls tons of psych-hikers past and present.
Pitchfork
They're on good form here, opening with the searing 'Trout Fishing on the Street of Eternity' which is full of wah guitar twiddling, restlessly kinetic drums and a grindingly distorted rhythm guitar, while the other piece on side A, 'Karma Repair Kit', isn't so much a blown-out psych rock explosion as an unhurried and hypnotically repetitive jam-fest full of understated krautrock rhythms and snaking fuzz guitar meanderings. […] if you're after trance-inducing mellow stoner moods you can't go far wrong with this lot.
Norman Records
It took me a few listens to Karma to truly appreciate its class; each listen bringing new sounds and feelings, as a true psychedelic record should do.
Altr Ego